Welcome to Dynamic Painting
Your Full Service Painting Contractor
Dynamic Painting is your residential and commercial painting contractor. We are licensed, bonded and insured. We do not use subcontractors. 
If you need interior painting services, exterior painting services, a new look or are trying to restore it to its former glory we can help. Dynamic Painting, based in Brandon, FL and serves Apollo Beach, Bloomingdale, Brandon, Carrolwood, Citrus Park, Fish Hawk, Gibsonton, Land 'O Lakes, Lithia, Lutz, New Tampa, Plant City, Riverview, Ruskin, Seffner, South Tampa, Sun City Center, Tampa, Temple Terrace, Thonotosassa, Town 'n Country, Valrico, Wesley Chapel, West Chase, Wimauma and more. can handle the job from start to finish. We can provide expert advice and consultations to help you with your interior and exterior painting projects.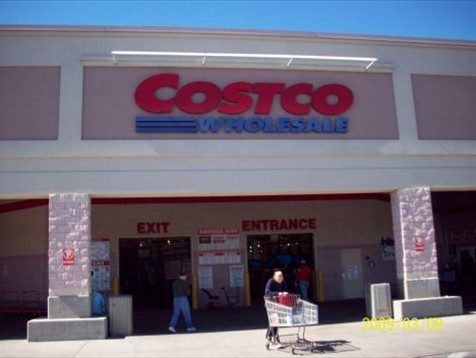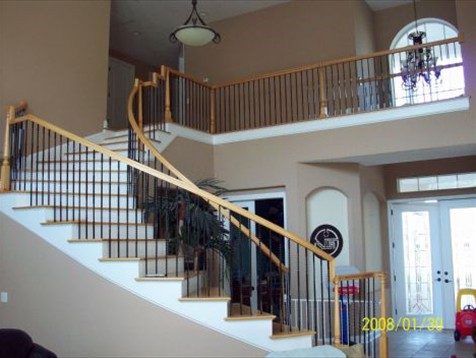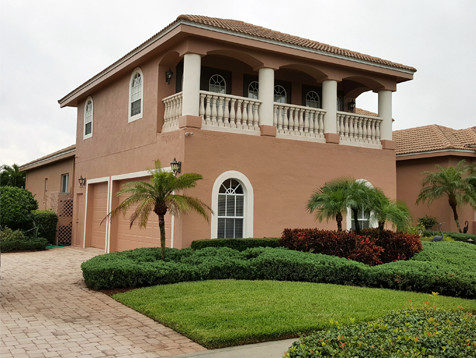 Get Your Free Estimate
Call or click on the button below, or fill out our form to reserve your free estimate and see how Dynamic Painting can turn your next painting project into a masterpiece!
WE ACCEPT ALL MAJOR CREDIT CARDS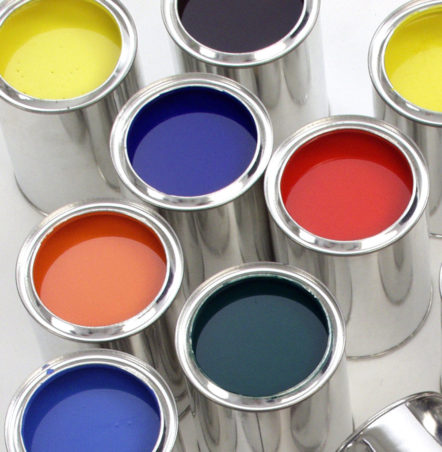 About Dynamic Painting
"Your Satisfaction is Our Success"
We at Dynamic Painting would like to thank you in advance for the opportunity to estimate your painting needs, whether it is for interior or exterior work. With over 40 years in the painting industry, we know how important it is to do the job right the first time. Our goal is to make sure that your experience with us is a pleasurable one. We hope to be your painting contractor, as well as your friends and neighbors painting contractor for years to come.
Dynamic Painting holds a general contractors license, full liability insurance and most importantly workers compensation. NO SUBCONTRACTORS!
All of our painters and tradesmen are required to have a minimum of 3 years of painting and/or home repair experience. We know that there are several painting companies in your area and we appreciate your consideration. We hope that you will feel confident in our ability to meet your expectations and know that our clients are our number one priority.
Dynamic Painting Results
Before & After Photos of Our Work
Dynamic Painting References
1,000's of satisfied customers since 2007
Residential & Commerical Painting References:
Ken Tatka, Excelsior Community Property Management: 813-786-7222 – Several Interior and Exterior Projects
Jen Roberston, Excelsior Community Property Management: 813-850-8578 – Several Interior and Exterior Projects
Marie Gilmore, Osprey Observer: 813-810-6815 –  Several Interior and Exterior Projects
Kathy Yannes: 813-763-3540 –  Remax Southshore Realty Several Interior and Exterior Projects
Mike Meegan: 813-695-6453 –  Several Interior and Exterior Projects
Bob Goldberg: 813-634-8277 – interior and exterior
Mark Weeks: 813-385-1402 – exterior
Lori Laquerre: 813-767-9422 – Interior and Exterior
Kathy Boisseau: 603-438-2886  – Interior
Bonnie Pichette Realtor: several Interior and Exterior projects
Dave Shultz: 813-416-0656 – Interior and exterior
Teressa Favino: 813-352-4032 –  interior and exterior
Kyler Lordy: 813-775-8377 –  interior and exterior
Al Weilden: 407-616-6270 –  interior and exterior
Myrta Lewis: 813-239-7327 –  interior and exterior
Trish Waller Realtor: 813-629-5130 – Exterior
WE ACCEPT ALL MAJOR CREDIT CARDS